Captains,
We have just made two videos available for you via our official PMDG Simulations youtube channel. The first is short, light hearted and to the point. The second goes into some depth and represents the first of a series of very in-depth deep-dives we are taking into the options available to you as an owner of the PMDG 737 for Microsoft Flight Simulator.
You can view the first video here: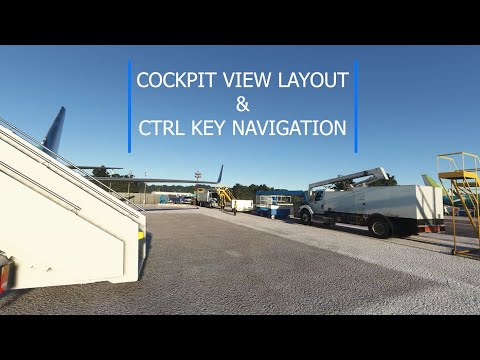 And the second, longer video is here: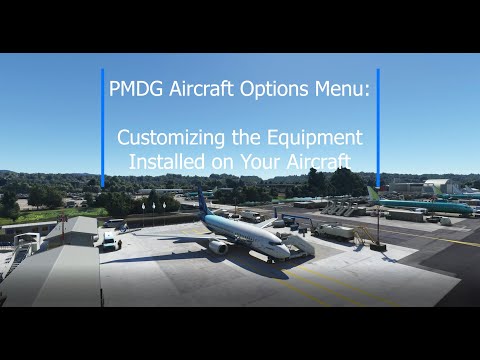 Since my last update, we have narrowed the list of blockers preventing release of the 737 from four down to two. One of those blockers is this obscenity that appears now and then when landing Flaps 40. On that topic, the good news is that we managed to capture it on one of our development rigs and we were able to pull a significant amount of data from the event which we fed to Asobo to see their input.
The investigation is ongoing, and I am not going to give any information on what we saw, what we think, or what the fix might entail- as at this juncture we simply don't know enough about what we have found to really say with clarity "it is caused by X."
What we do know is that it happens in one specific mode of operation, but we don't yet know why or how to prevent it.
There is a phrase I like to offer to the development team at PMDG in difficult moments: "Don't worry. We'll solve it. We always do."
We will be hard at work on it this weekend- as will our ever hardy beta team. They are frothing at the bit to help us identify and cure this issue because they want you to see this just as much as we do.
The good news is that we have every system at PMDG poised for the release. The moment are certain that we have a fix in hand, we will be in a position to make the airplane available for your use. My hope is to have you off on 737 adventures in time for next weekend- but this will depend entirely upon the results of our own efforts in the next few days.
Stay tuned. We shall keep you posted.
If you are bored in the mean-time, please do go visit our friends at Leonardo. They have created a truly wonderful MD-82 and they deserve your attention as much as any developer in the community.